Based in Sri Lanka, InterMedia Web (Pvt) Ltd. specializes in Web Designing, Web Developing and Web Hosting services. Our expertise ranges from providing online marketing services and e-commerce solutions, to graphic designing and logo design or repairing to business houses.
Established corporations as well as start-ups equally depend on us for their web development requirements. We like to offer to our patrons professional, unique, fast, reliable and functional solutions by incorporating the latest technology and knowledge to provide cutting-edge web services.
We are well aware of the fact that every business is different from the other and the need is different too. Thus, the solution must be unique for everybody. We strive to deliver what you ask for, no matter how different it is.
InterMedia Web (Pvt) Ltd. has been founded with the mission to deliver quality web solution services to all our customers from different fields. Our scalable web solutions grow along with our clients.
We assure you of quality services at the best rate so that your company enjoys an excellent position at a global stage without you having to spend a lot on web solutions.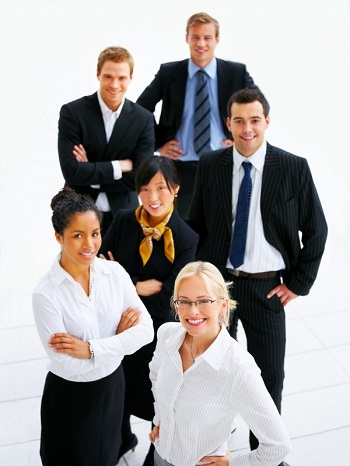 Technology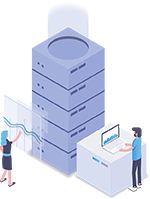 Being a top-notch Custom Web Development & Hosting company in Sri Lanka, our services are designed to take your business to the next level, reducing the gap between you and the heights of success you wish to achieve.
Our Vision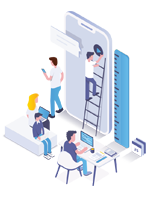 Ensuring success of our clients and partners through highly optimized Technology solutions while enhancing the quality of life for our workforce and community.
Our Mission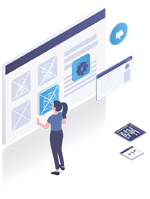 Our mission is to transform our clients' businesses, allowing them to utilize powerful technologies and improve their processes.
We want to be consistently bringing out world-class products and services, that benefit businesses of all sizes, making them more efficient and effective.
The Beginning...
Started in 2009, InterMedia Web has been able to expand and improve its services significantly. The company engages in various Web Design activities including creation of web pages, commercial web designing, etc. It offers its quality services for extremely low and affordable prices.
Our Progress...
The competence and management experience of the two partners owning the company has enabled the company to hire the best staff with exceptional skills to drive success in provision of creative and professional, yet unique solutions.
The ultimate strategy used by these two partners is to bring in an element of uniqueness in the ordinary business of web design. In this regard, InterMedia Web is able to use its own in-house operating system to enable the creation of outstanding Web Designs which are marvelous and attractive to the website users.
This uniqueness is the core reason for the endless stream of customers requiring the company's services.
LLC Conversion...
In year 2013 October the Company was converted to a LLC; naming as
InterMedia Web (Pvt) Ltd.