Zero Tolerance SPAM Policy!
We at InterMedia Web (Pvt) Ltd. hate unsolicited commercial e-mail as much as you do. Also known as SPAM or junk e-mail, it is a disservice to the Internet community.
We take a zero tolerance stance against the sending of unsolicited e-mail, bulk emailing, and spam. "Safe lists," purchased lists, and selling of lists will be treated as SPAM. We may terminate the account of any User who sends out spam with or without notice.
If we detect/notice, that a user has sent SPAM emails from our server, we have the FULL rights to Block that user without prior notice.
We fully endorse and comply with the requirements of the CAN-SPAM Act of 2003 (Controlling the Assault of Non-Solicited Pornography and Marketing Act), and all other applicable unsolicited commercial e-mail laws.
If you subscribe to electronic newsletters or other communications from us or our website, you will always have an option to unsubscribe immediately.
InterMedia Web (Pvt) Ltd. reserves the right to require changes or disable as necessary, any website, account, database, or other component that does not comply with our policies, or to make any such modifications in an emergency that we deem necessary at our sole discretion.
InterMedia Web (Pvt) Ltd. reserves the right to charge the holder of the account used to send any unsolicited e-mail a cleanup fee or any charges incurred for blacklist removal at our sole discretion.
If you have additional questions, comments or concerns, please contact us by sending an e-mail to support@intermediaweb.lk and providing us with information relating to your concern.
Please note that the content of this page can change without prior notice.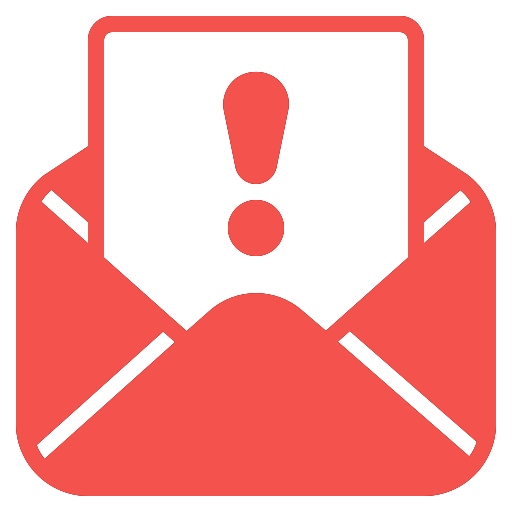 This Anti-Spam Policy was last updated on 31-12-2019.