Web Application Services.
Creating the right web application has become the best way to stay connected with customers. InterMedia Web  offers web application development, which helps to increase business profits, adds to your credibility and assists you in connecting better with clients.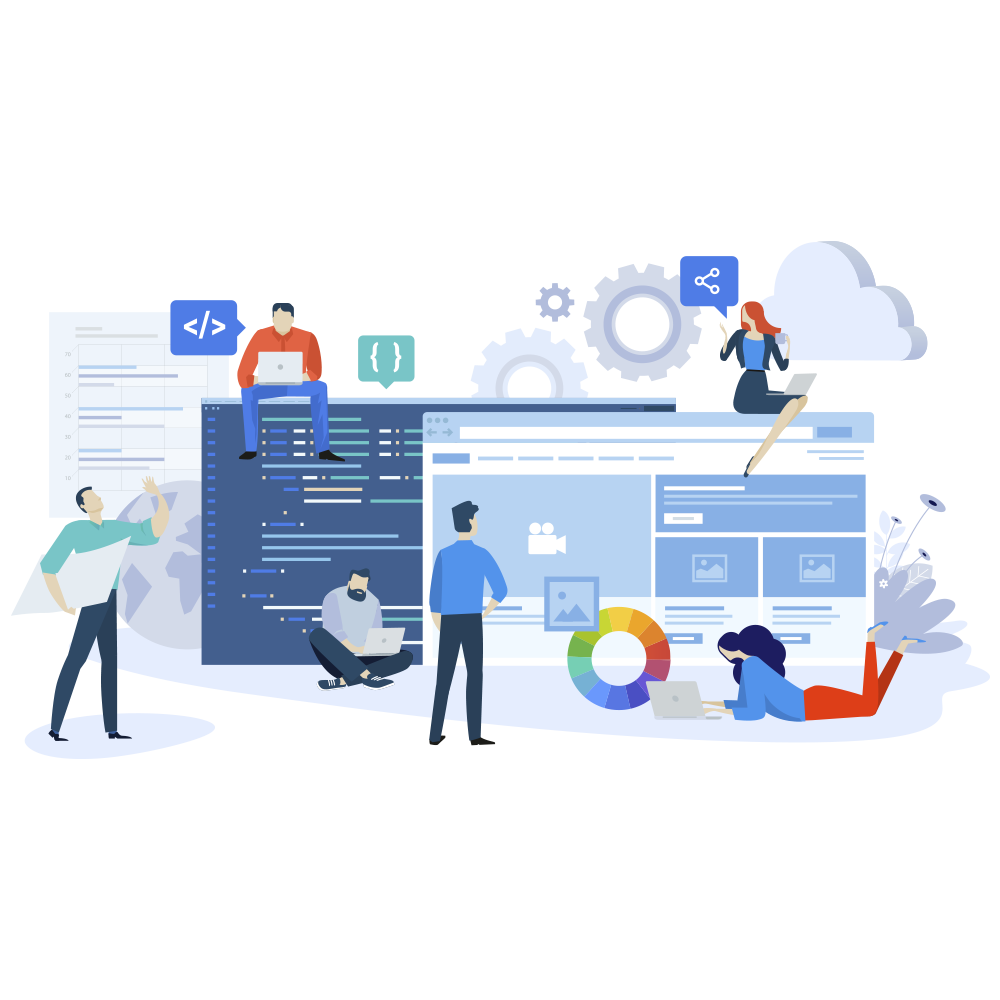 You could be a startup that requires basic web application services or a conglomerate that is looking for complex applications. We are able to cater to all these different needs with the breadth of experience in our kitty. Companies trust us with their requirements in areas including sales, inventory, invoicing and any other business process that has to be managed centrally. We have served various industries across multiple platforms. Our services speak volumes.
We do not make any claim that we cannot deliver. If you are looking for a reliable web application development company, get in touch with us and find out how we can help you in building your app.